printed circuit assembly
a printed circuit assembly service to reduce your costs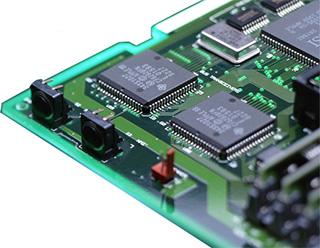 When you complete an assembly design circuit boards, or are made to prototyping or you need a larger volume, the company is ready to meet your specifications for the assembly of your PCB .
We can assemble your circuit board prototypes from a single component, for a great price.
We are starting to prepare the assembly for the manufacture of cards.You can safely calculate your quote and order your assembly along with making your card prototypes.
Whether the R & D department of a large company or a passionate Electronics Shop, PCB Layout Design will provide the wiring andprinted circuit assembly and the elements you need. Depending on the end use, you can choose from several models and circuit prototype.Whatever product you will choose, we ensure optimum production in a short time.
More information on the wiring see our assembling and wiring .
Do not hesitate to contact us ! We will be happy to answer your questions.