printed circuit wiring
implementation and wiring of your circuit boards (pcb printed circuit board)
PCB Layout Design offers a comprehensive range which includes: prototyping (manufacture of electronic prototypes (card, unit ...)), cabling, industrialization, manufacturing cards or electronic assemblies, purchases of electronic components and PCB testing, service and integration of electronic boards, sub-assemblies and electronic assemblies.
You can choose to entrust all or part of the benefits and services we provide, both for small and large series.
For the wiring PCB Layout Design with you.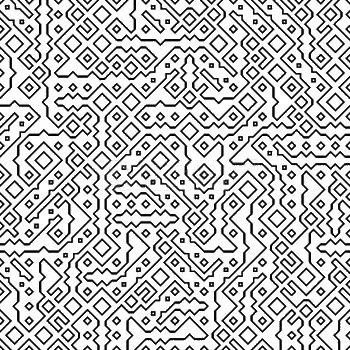 Implementation and wiring of your circuit :
Making your boards (from single-sided to multi-layer)
Compliant with RoHS
Laying all SMD components on automatic latest transfer machine
reflow total Convection Oven
Machine wave soldering
Cutting machine and preforming
test machine
Câblage Traditionnel :
A competent team for quality work
electronic card wiring and industrial equipment (cabinets, racks, windows, cables)
Câblage / montage :
Installation of electronic and electrical equipment cabinets, racks, windows, etc.
Cable achievement for electronics or electrical engineering
Wiring
From prototype to a great series
Sourcing Components

Supply of standard and obsolete components
International supply of specific components
Storage of components

Prototype wiring

Wiring of manual or semi automatic electronic cards for models or prototypes quickly with traditional components and SMD as well as all the special components
X-rays and other tests on request

Wring component card
SMD wiring

Automatic installation, soldering, forced convection or vapour-phase
BGA installation, thermal profile study, soldering / desoldering laser, reballing, RX control, test

Wire Bond

Cutting, automatic stripping, terminal crimping, identification, testing

Tests

Design and production of test benches

Wiring and integration of cabinets, racks, cables
Tropicalisation, moulding