Cases & boxes
We have a large range of boxes and electrical boxes and electronics different ip 65.66 :
Contents
Plastic
polystyrene
polycarbonate
Polyester glass fiber reinforced
Metal
Steel
Aluminum
Stainless steel
Type boxes
DIN rail
Wall
Of table
Desk
for remote control
Chassis / boxes 19
rack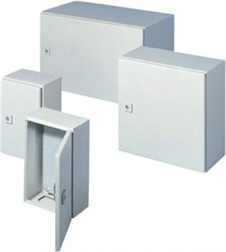 In ATEX range
Security enhanced performance for use in potentially explosive atmospheres.
Certified at the highest level of the new European Directive 94/9 / EC or "ATEX 95".
The ATEX directives are intended to protect people (ATEX 137) and secure products and processes (ATEX 95) in potentially explosive atmospheres.
Options on our boxes :
Air conditioning for electrical cabinet
Interior lighting LED
Mechanics and sheet metal work (drilling, cutting, bending ...)
+ Screen printing and engraving front as possible
Can be custom made on demand
all dimensions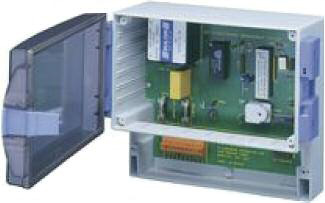 example of bespoke cabinet